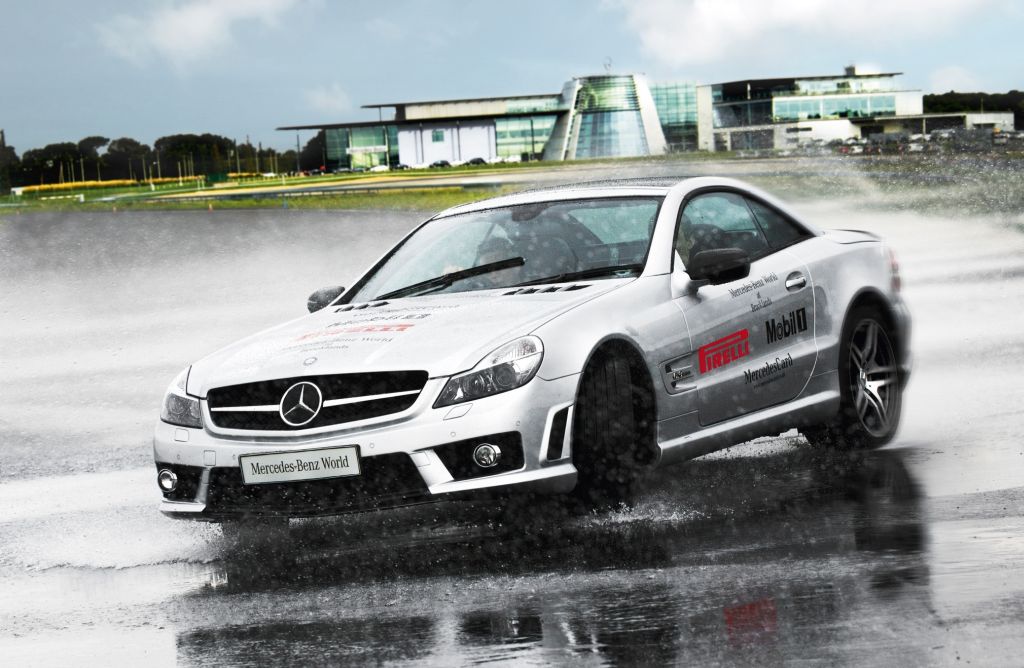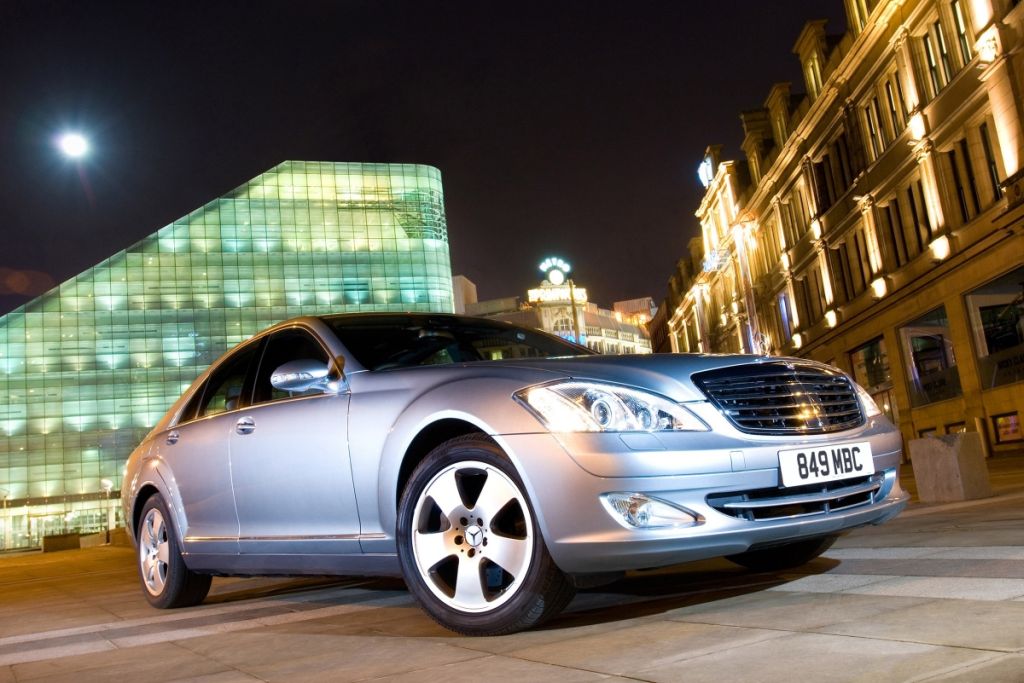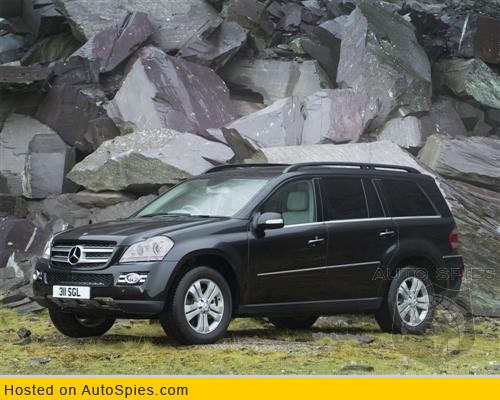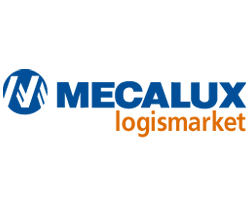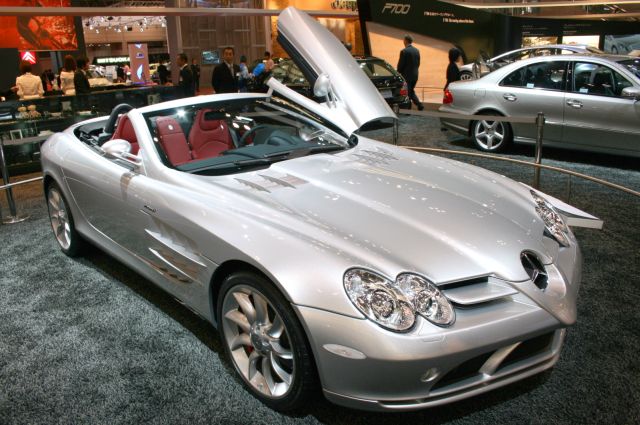 Mercedes-Benz SLR McLaren is a sports car made by Mercedes-Benz and McLaren Automotive. The Anglo-German powerful sports car was built in Portsmouth – United Kingdom and the McLaren Technology center in Woking, Surrey in the UK. Daimler AG, owner of Mercedes-Benz, also owns 40% of the McLaren Group.
The abbreviation SLR stands for "Sport, Leicht, Rennsport" (sport, light, racing). The Mercedes Slr McLaren is the fastest automatic transmission car in the world. Mercedes-Benz has stated that they will build 3500 SLRs in 7 years time, with a production rate of 500 cars per year. The base price of this vehicle is GBP£300,000 (approx. US$495,000 or €475,000, c. 2007)
Daimler AG was inspired to build this car by the Mercedes-Benz 300 SLR built in 1955 on the W196 F1 car. Mercedes announced they will stop the production of the SLR. The last of the coupes were produced at the end of 2007 and the roadster version is about to be taken off production in early 2009.The coupe of the Mercedes-SLR uses active aerodynamics - there is a spoiler mounted on the rear integral air brake flap. The spoiler increases downforce and push the car to the road depending on its angle of elevation. When a speed of 95 km/h is reached the spoiler automatically raises to 10 degrees (15 in 722 edition),the driver can increase the angle to 30 degrees.
Mercedes-Benz SLR McLaren is equipped with a 232-kilogram hand-built 5.4-litre, supercharged aluminum SOHC V8 petrol engine. The cylinders are angled at 90 degrees with three valves per cylinder and lubricated via a dry sump system. The compression ratio is 8.8:1 and the bore and stroke is 97 millimetre (3.82 in) and 92 millimeters (3.62 in), respectively.The Lysholm-type twin-screw supercharger produces 0.9 bar of boost, the turbine rotates at 23000 revolutions per minute, and the air is cooled via two intercoolers. The engine produces a maximum power of 617 hp/460 kW at 6500 rev. per minute and a maximum torque of 780 newton-metres at 3250 rev. per minute. The SLR engine is front-mid mounted. The idea was taken from the original concept car designed by Mercedes and moved the engine 1 meter behind the front bumper, and around 0.5 meters behind the front axle. The design of the center firewall was optimized as well.