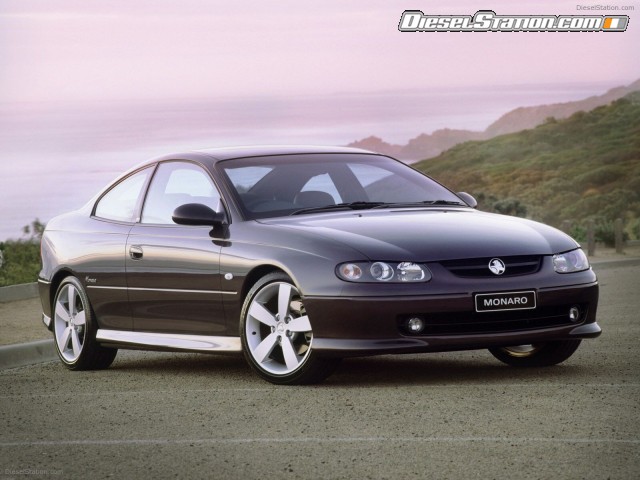 Originally introduced with the HK range as a two-door hardtop coupe, the Monaro is a name uniquely etched into the psyche of any Australian motoring enthusiast. Finding success at Mount Panorama, and at the sales desks of Holden dealerships around the country, the Monaro was a symbol of everything that was great about Australia. Powerful, individual and jingoistic, the Monaro was the envy of many young car enthusiasts through the 1970's.

Fans of the Falcon GT and Valiant Charger may have derided the Monaro, but it was because of the competition, both on the race track and at the showroom, that 1970's Australia offered such a wonderful array of quality performance machinery. They were always highly desirable, and inevitably they became highly collectable. Will the lucky owners of the V2 and VZ Monaro's appreciate they are merely "breaking in" the collectables of tomorrow. We hope so.

The Monaro is an automobile which was produced by Holden, the Australian branch of General Motors from 1968 to 1977 and then re-introduced onto the Australian and New Zealand markets in 2001. It was discontinued in late 2005. Since 1968, three generations of the Monaro have been produced.